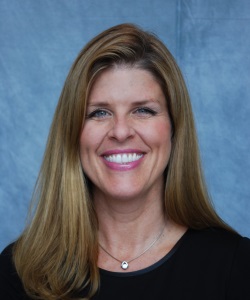 When a press release appears featuring Denise Gott, she promptly posts a link to it on her LinkedIn profile, in "Denise's Articles & Activity." 
It's a great free way of extending the exposure and calling attention to her company's services.
In addition, the link on the LinkedIn site is permanent, whereas releases appearing on many websites disappear over time.
See Gott's profile here: https://www.linkedin.com/pub/denise-gott/16/bb2/696
Note that Gott has placed  "Denise's Articles & Activity" as a top category, ahead of Experience.
"I got the idea from a guy in Atlanta who uses LinkedIn like a master," says Gott. "I think he's got the right idea.  Who cares about someone's experience summary – I moved Articles & Activities to the top because it should be a lead generator."
Her releases always include a link to her company's website.